Podcasting Tips for Beginners: Online Marketing Tips Podcast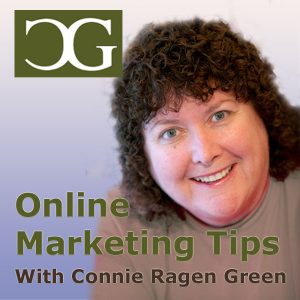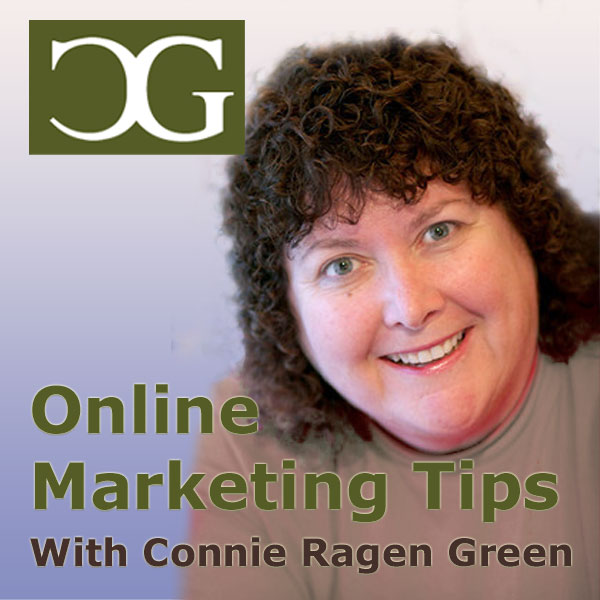 Podcasting Tips for Beginners is the topic of my most recent online marketing tips podcast. I have been podcasting regularly since December of 2011, and currently have two different and popular podcasts available on iTunes that are helping me to grow my business. Recently this podcast was named as one of the Top 100 Small Business Podcasts, and you can read all about it in that post.
I'll be explaining how you can do this as well by following my model. Also, my own training will be released on this in the very near future (my Podcast Show Notes page for further details). People on six continents have now discovered that starting an Internet business is the fastest way to achieve both time and financial freedom, as well as to great success in all areas of your life, and you need help to get there quickly. That's why I started this online marketing tips podcast for my community.
Starting your own podcast can be an excellent way to increase your visibility and credibility as an online entrepreneur. In this episode of the Online Marketing Tips Podcast With Connie Ragen Green, my newest marketing training podcast series, I discuss in great detail how I got started, why I decided to start a second podcast, and why I release each podcast using a post on one of my blogs. Knowing where you are right now with your niche and where you want to go is crucial to the process of becoming the online entrepreneur you are meant to be.
I take questions from those who attended the live recording, including why having your own podcast is so important, my 10K Laser Coaching program, how to get the technical side of things up and running, attending live and virtual events, and my own upcoming event, The Weekend Marketer: Affiliate Marketing for Everyone, in Las Vegas October 10-12. Also, when I am asked how to start earning right away I share the details of what I did that very first year that made a huge difference in the level of my success.
This online marketing tips podcast, as well as all of the calls in my podcast series is intended to teach you and other new online entrepreneurs how to take your business to the next level quickly and effectively, and as a way for me to share my exact Case Studies, secrets, and advice on creating a profitable and lucrative online business using the 'multiple income streams' approach. You will see that each session is first recorded live as a teleseminar, and then repurposed into a podcast to extend my reach to the world. Please join my list (opt in on the right) to be included on these calls, and be sure to introduce yourself and share your site for optimal exposure for years to come!
Also, you can now pick up my popular training on winning affiliate contests and other online marketing tips for only seven dollars at Affiliate Contest Secrets. Use the discount code CONTEST to bring the price down to $7. This training has been completely updated for with the latest information, strategies, and Case Studies for you to use in your own business.
Podcast: Play in new window | Download
Subscribe: Apple Podcasts | Android | RSS