Welcome!
My Mission is to help new entrepreneurs and authors reach their full potential. I hope that's you.
I'm an online marketing strategist, bestselling USA Today and Wall Street Journal author, speaker, and marketing mentor living in southern California. For twenty years previous to my coming online I worked as a classroom teacher, teaching grades Kindergarten through high school, as well as working in real estate as a broker and residential appraiser at the same time. After surviving cancer multiple times, as well as a serious work injury, I decided to leave that life behind in 2006 and come online to build a business I could do from home or from wherever I had an Internet connection.
I've now written more than three thousand articles, hundreds of short reports, dozens of books on Kindle, and numerous eBooks, as well as over twenty best-selling books, including Huge Profits With a Tiny List, Huge Profits With Affiliate Marketing, The Inner Game of Internet Marketing, Living The Internet Lifestyle, The Weekend Marketer™ , Living the Internet Lifestyle, Book.Blog.Broadcast: The Trifecta of Entrepreneurial Success, Doing What It Takes: The Online Entrepreneur's Playbook Rethinking the Work Ethic: Embrace the Struggle and Exceed Your Own Potential, Living the Mentored Life and, most recently Road Trip: An Entrepreneur's Journey of Self-Discovery. I have also published books on a variety of topics away from marketing and entrepreneurship, including coloring books, a book about teaching financial responsibility and values to children, and a baseball short story anthology. See all of my books here.

Public speaking has become a joy for me, and I have now spoken or been a panelist at some of the top events in Internet marketing. During 2012 I went international with my speaking, presenting at live events in Canada, the United Kingdom, China, and Thailand. In the years ahead I'll be headed to even more exotic locations to connect with even more new online entrepreneurs.
I am also an active member of the Rotary Club, an international service organization, and proudly participate in many worthwhile activities. Rotary was where I overcame my fear of public speaking and gained the confidence to share my information with people in person. Since 2013 I have been actively involved in the Interact Club (Rotary's high school service group) at Santa Barbara High School and this has brought a new dimension to my life as I see the world through the eyes of our youth. I apply the Rotary Club's 4-Way Test to my business, as well as to my personal life.
The 4-Way Test
Of the things we think, say, or do…
Is it the TRUTH?

Is it FAIR to all concerned?

Will it build GOODWILL and BETTER FRIENDSHIPS?

Will it be BENEFICIAL to all concerned?
This 4-Way Test was created in 1932 by Rotarian Herbert J. Taylor. He was the Rotary International President in 1954-55, the year I was born.
Working with a writing and marketing mentor can make the difference between struggle and success. Contact Connie at: conniegreenhouse [at] yahoo [dot] com [ encoded to deter spam ] to find out more about her mentoring program. Contact Connie by snail mail at:
Connie Ragen Green
P.O. Box 3295
Santa Barbara, California 93130-3295
Your success is my reward. If you feel that I could serve you in any way as you become an online entrepreneur, join my list and connect with me. I am here to serve you.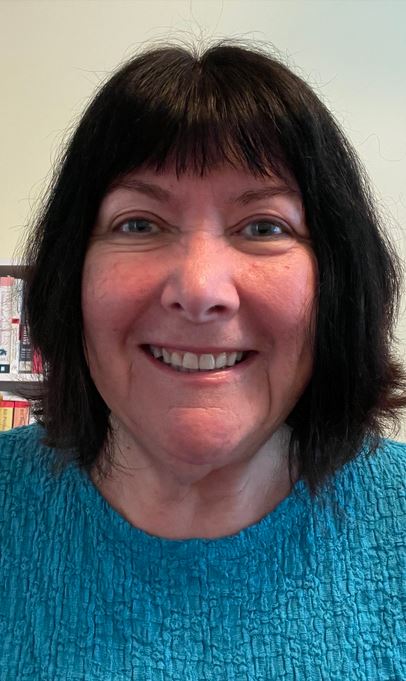 In 2008 I became known as a "Super Affiliate", winning contests and prizes by recommending what I use myself and continue to benefit from in my online business. In addition, I have created more than thirty of my own information products. I teach others how to write short reports and eBooks, set up their blogs, use the technology necessary to build an online business, create and develop information products and courses, write their own sales letters and opt-in pages, and have their information selling on the Internet within a short period of time. I help my students to build a profitable online business they can run from home, or from wherever in the world they happen to be.
Join the Connie Ragen Green Affiliate Program and recommend my products to your community. I'd love to send you money every single month!
In Gratitude,
Connie Ragen Green