I'm Glad You're Here!
Thank you for signing up to receive information on building your online business. The information you requested is on its way to your email inbox right now. Be sure to white list connie@connie-green.com with your email service provider so you won't miss any tips.
Thank you again from Connie Ragen Green.
You Might Also Like:

Use Code… SIXPACK –  For A Huge Discount!
The Internet Marketing Six Pack
---
Do you want to learn more about affiliate marketing? Check out my popular course…

And…
Take a look at this Special Report.
This is the complete transcript of an event I spoke at recently and
you may download it at: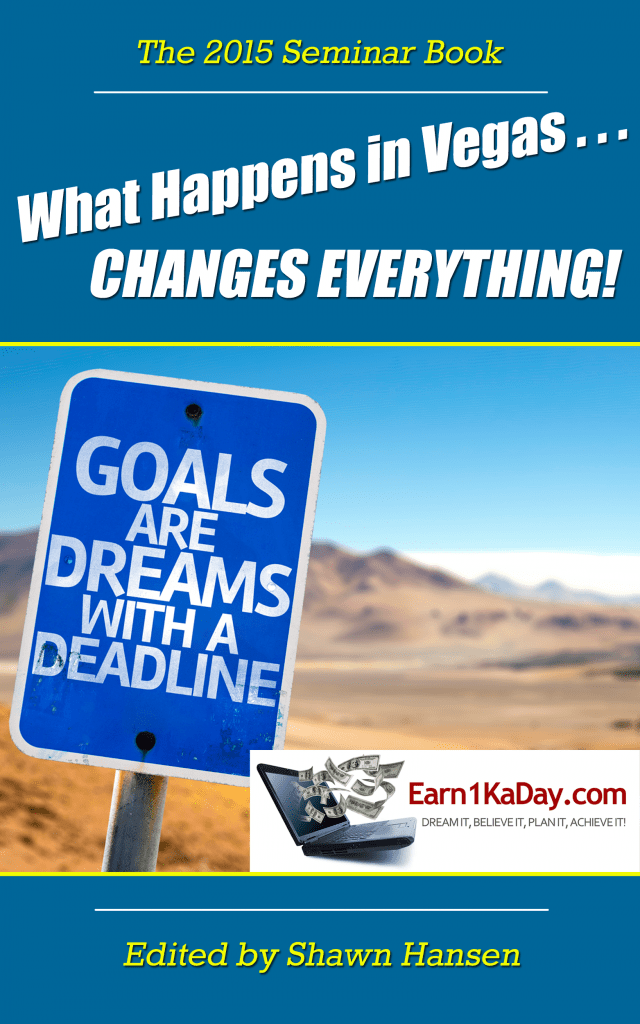 What Happens in Vegas… Changes Everything!
---