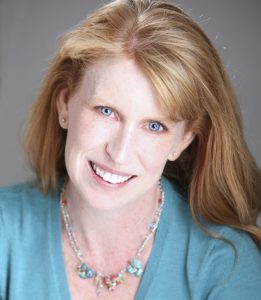 Even though I have been working exclusively online since 2006, I feel that I have never taken the time and made the effort to brand myself and my business. When Alicia Forest posted about this on her site with her 3 Keys to a Solid Brand I knew it was time to take action.
Alicia shares that once she looked at it from a completely different perspective, she realized her brand wasn't just about her business, it was all about her. She says that 'creating your brand from the inside out allows you to fully step into your business identity in a truly authentic way. It's also the easiest way to stand out in the sea of others who do what you do.'
I love the three strategies Alicia shares in her post and recommend that you read it all the way through, leave a comment, and then take action on what she is sharing to build your own brand.
Alicia Forest was a guest on my podcast and you may listen to that interview here.