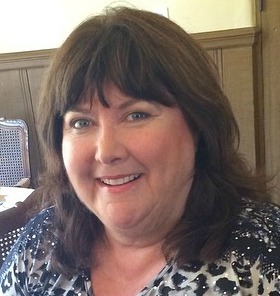 The anonymous web surfer travels through cyberspace on a whim, floating aimlessly and indiscriminately, or at least that is the perception.
The known user stands up and identifies himself, at least inasmuch as he are willing to share his
identity from behind the safely of the computer screen.
It's the difference between visitors to Twitter and Facebook; the former allows anonymous eyeballs to stalk and absorb, whereas the latter requires that you are at least a "friend of a friend."
Yes, you can protect your tweets and thereby hide your thoughts, ideas, and musings, but this may deny just the person who could most be of value to your life or business from finding you.
And yes, you can make your Facebook posts public, giving the anonymous more opportunity to peek behind your curtain of perceived privacy.
But what about the others sites where people can interact, such as forums and blogs?
Random, anonymous musings may have their place in the world, but we feel more validated when someone with a name, a gravatar, and a website of their own stops by and shares their opinion.
At some point you must decide whether you will leave your mark on the world anonymously, or come out from the shadows and reveal your true identity. This decision can be scary, risky, life-changing. It involves taking credit, or being blamed. It's about taking a stand and voicing your opinion, or driving by quickly and yelling into the crowd. It's about who you are and who you wish to be. Are you someone on the sidelines or someone who takes responsibility?
The Internet allows both, and it is up to you to decide which makes the most sense for your situation and goals. The sooner you decide, the sooner your life begins to make sense to the world.