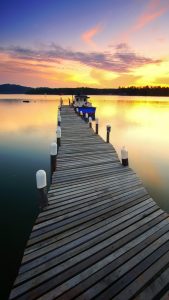 The webinar given by Jeanette Cates on affiliate marketing strategies this past week was nothing short of fantastic. She had referred to my 90 minute teleseminar as "introductory" in her email description, and I did not quite understand what she meant by that. I have been making money online for two years now, and even though I know I still have a lot to learn, I had never thought that what I was teaching would fall into an introductory or beginning category.
Then Jeanette started explaining affiliate marketing in a way that made my jaw drop more than once. For one thing, she uses webinars, and has convinced me to begin using them as well when teaching my technology courses. She taught me things during her two hour presentation that I have already begun to put into place in my online affiliate marketing campaigns.
By now you know that I do not recommend people or products that I have not benefited from myself, so it is without hesitation or reservation that I encourage you to learn more about what Jeanette is teaching. She has been online since 1983, and jokes about helping Al Gore create the internet. I am not so sure she is joking. If you want to be successful with affiliate marketing, or any aspect of internet marketing, Jeanette Cates is your go-to person.