Follow my blog with Bloglovin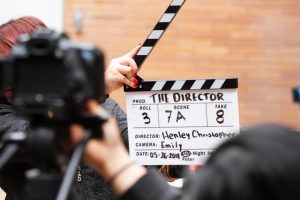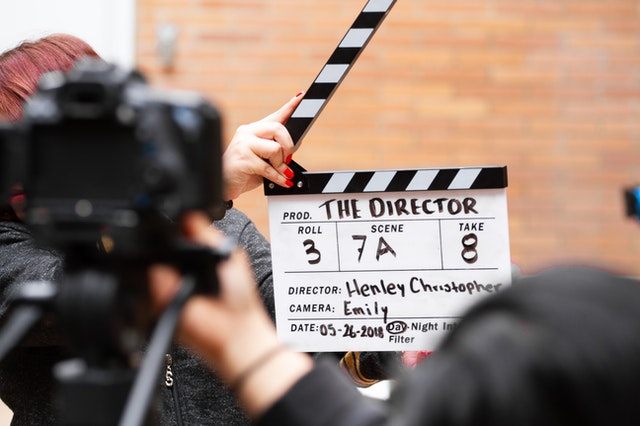 LinkedIn Live is the newest kid on the block when it comes to live streaming and broadcasts. I even teach a course on video live streaming, geared toward authors, speakers, and entrepreneurs who identify as introverts. What about you… did you ever wake up one morning and think to yourself:
"If only I could profit from LinkedIn Livestreaming as well as FB Live!"
If so, you're definitely not alone. Doing Live broadcasts can catch you as you really are… and help strengthen the image of the authentic you. Imagine reaching hundreds or even thousands of people on a regular basis while you are still in your pajamas! I do this quite regularly, and typically on other people's platforms in front of their audiences.
And if you'd like to learn more about it, check out the following article (and then be sure to return for more great ideas):
https://blog.hubspot.com/marketing/linkedin-live-examples
Here, you'll uncover not 1, not 2 but 7 excellent examples of big brands using LinkedIn Livestreaming for profit, including:
Vimeo's "Working Lunch"
When Vimeo received access to LinkedIn Live, the brand started to showcase a weekly show called "Working Lunch."
With this series, Vimeo used the popular "lunch and learn" format. They sat down with experts in business, technology, and communications to educate their audience…."
and
"…BCG's Advice for the Graduating Class
Boston Consulting Group (BCG), a management consulting firm, partners with leaders in business and society to tackle their most important challenges and capture their greatest opportunities.
LinkedIn, in general, is a great place for them to inspire young professionals and engage with their community…."
and more!
LinkedIn Livestreaming is a topic that you could create a tutorial/blueprint/challenge/etc. about as well! You could structure it like so:
Step 1.) Learn how to be comfortable doing Live broadcasts
Step 2.) Read up on LinkedIn Livestreaming tutorials
Step 3.) Decide what you want to go live about and make it so!
Resources for the above include:
And be sure to take a look at these resources as well…
https://business.linkedin.com/marketing-solutions/blog/video-marketing-/2019/how-to-crush-your-first-linkedin-live–according-to-hootsuite
https://blog.hootsuite.com/linkedin-live/
https://restream.io/blog/ultimate-guide-to-linkedin-live/
https://www.agorapulse.com/blog/make-business-videos-awkward/
Your takeaway with this information and the strategies I'm sharing here?
LinkedIn is considered to be superior to Facebook when it comes to connecting/networking for business, with a more highly educated base of members earning an average of more than six figures a year and 43% more likely to own a business and/or identify as a small business owner or consultant. I also find them to be more engaged when it comes to the topics they are passionate about, personally and professionally.
Why not take the opportunity to learn LinkedIn Live today? Your results may surprise even you and will most definitely make you a memorable person among the masses of people who will not take this step for one reason or another. Take a stand and share your ideas with those who are waiting to hear your message and can only hear it from you. You'll be so glad you did.
I'm bestselling author, marketing strategist, and entrepreneur Connie Ragen Green and I would love to connect further with you to help you to achieve your goals. If you are interested in learning how to optimize the syndication of your content, please take a look at my popular Syndication Optimization training course and consider coming aboard to increase your visibility, credibility, and profitability.