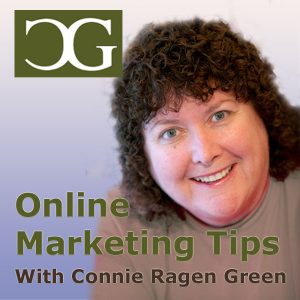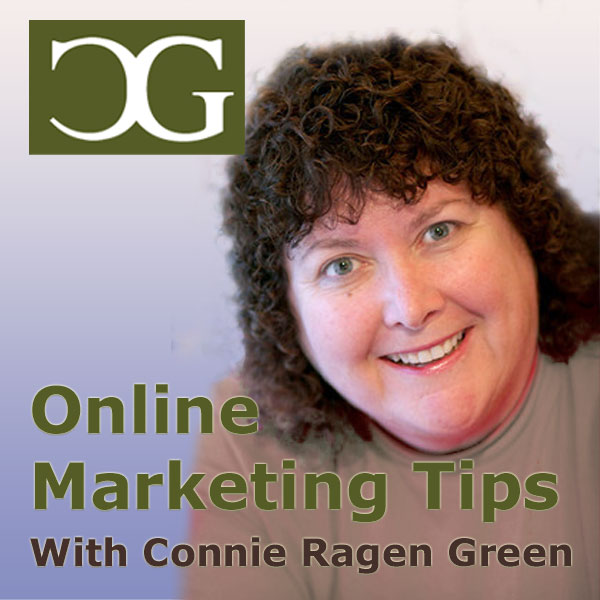 In this third episode of Online Marketing Tips With Connie Ragen Green, my new podcast series, I discuss the importance of keeping it simple to achieve success as an online entrepreneur.
I also answer questions on a variety of topics, including which plugins to install on your WordPress sites, the value of attending live events, my 5 Pronged Approach™ , the changes to article marketing, setting up autoresponders, creating eBooks and books for Kindle, and much more.
Be sure to download your Study Guide to follow along with the podcast. I will always be creating these to give you a frame of reference as to what I am discussing during that episode.
Be sure to subscribe to this new podcast series over at iTunes.
Podcast: Play in new window | Download
Subscribe: Apple Podcasts | Android | RSS