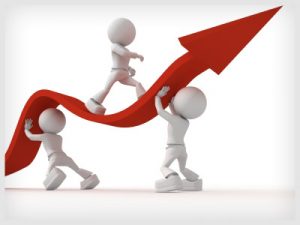 Today we discussed the 2013 Productivity Challenge in greater details, and I answered everyone's questions on how to build a profitable online business. It's not too late for you to get involved and change your business in a way that works for you.
Productivity Challenge – All New For 2013
The new Productivity Challenge addresses the recent changes in online marketing, as well as the needs of those coming on the Internet to become online entrepreneurs.
In this 7th episode of Online Marketing Tips With Connie Ragen Green, my newest podcast series, I answer detailed questions about what we are working on each day as a part of this year's challenge. We cover a variety of topics, from knowing when we should outsource some of the tasks to how to start monetizing the business.
At the end of April, when we are a the end of the Productivity Challenge, we will have another call to connect with everyone who is still on board. In years past I have had many students jump start their online businesses with this complimentary training.
I also answer questions on a variety of topics related Internet marketing and online business success, including which plugins to use on your WordPress sites, how to become my affiliate to promote my products and courses for lifetime commission, choosing high quality PLR (private label rights) content for niche sites, using Squidoo to create a variety of sites to recommend your own products and services as well as those you are an affiliate for, setting up eCourses in your autoresponder sequence, publishing for Kindle, and much more.
Also, you can now pick up my training on winning affiliate contests for only seven dollars at Affiliate Contest Secrets.
Be sure to subscribe to this new podcast series over at iTunes
Podcast: Play in new window | Download
Subscribe: Apple Podcasts | RSS