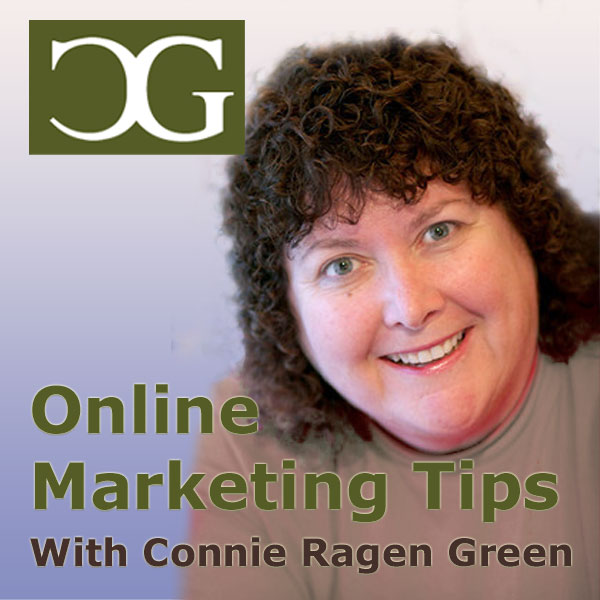 Welcome to the inaugural podcast for my all new series. Due to the overwhelming success of my first podcast, I have decided to add a second one where I will share online marketing tips to help you build a successful Internet business.
You may listen to these trainings here on my site, or you may subscribe in Itunes at no cost.
During this training we discuss blogging, using FileZilla, Amazon affiliate links, optin pages, using Aweber and 1 Shopping Cart for your autoresponders and broadcast emails, article marketing, and much more.
You are always welcome to attend these trainings live, or to listen to the replay here on my site or through iTunes as a podcast.
Podcast: Play in new window | Download
Subscribe: Apple Podcasts | Android | RSS