Learning About SEO – How Search Engines Work
Search engines and search engine optimization (SEO) are a cornerstone of the internet. They help you find information, products, and services faster. But have you ever stopped to learn how search engines actually work? Becoming familiar with SEO… understanding how search engines work is extremely helpful in finding more accurate results when performing searches online. It also helps you, as a business, to market your products and services better.
Here is what you need to understand about search engines in a nutshell:
Crawling: The first step in understanding how search engines work is understanding what crawling is. Crawling involves 'crawlers' or 'spiders' that scour through webpages and collect data on the available content. This data is then stored in the search engine database, which provides relevant results to those searching for specific terms or topics.
Indexing: Once the crawlers have collected all of the information from a website, it needs to be indexed. Indexing involves taking the data and placing it into categories so that it's easier for users to find what they're looking for when searching. This works through algorithms – specific sets of instructions; that index web pages based on their relevance to keywords and phrases entered by the user.
Relevancy Ranking: This is perhaps one of the most critical aspects of how search engines work. It involves taking all the indexed results and ranking them in order of importance, with the most relevant being displayed first. Relevancy is determined by the quality and quantity of content and keyword optimization.
Algorithm Updates: Search engine algorithms are constantly changing and updated to provide users the best possible search results. Stay up-to-date on algorithm updates to ensure your website or business remains visible and competitive in the search engine rankings. Also, keep an eye on the news, as significant changes are often announced.
Paid Listings: Paid listings allow businesses or individuals to have their websites featured prominently at the top of search engine results. This is a great way to increase visibility and drive traffic to your website, but it's quite costly, depending on your target market. One way to do this is using pay-per-click or PPC advertising through Google Ads or other similar platforms.
Understanding how search engines work helps optimize your content and improve your online presence. While many different aspects go into creating successful SEO campaigns, having an overarching knowledge of the basics will help you develop effective strategies for marketing your products and services online. You're now better equipped to understand the fundamentals of search engine optimization and be on your way to more SEO success.
How to Do Keyword Research for SEO
As a small business owner, you have probably heard of SEO, and you know it's something worth worrying about. After all, if no one can find your website on the internet, it won't do much good for your business. Keyword research involves uncovering words or phrases people use to search for information about your product or service. Then, by understanding which keywords give you the most visibility in search engine results pages, you create content that resonates with potential customers.
With that said, here are six ways to do keyword research for SEO:
Analyze Your Current Content
Take an inventory of each page on your website, paying particular attention to the titles and headlines. Next, browse through blog posts, product pages, and other resources to list relevant keywords associated with your brand. This will help you understand how customers perceive your business and its offerings.
Analyze Your Competitors
Look at competitors' words and phrases when discussing their products or services. Doing this gives insight into what content works in the industry and which topics are under-served on competitor websites. You also find out which keywords they rank for in Google search results pages by using tools like SEMrush or Ahrefs.
Understand User Intent
Understanding user intent is essential to successful keyword research. First, you need to know what people are searching for and why they're searching. For example, are they after information, to make a purchase, or simply browsing? By determining the purpose of searches, it's possible to identify which keywords will be most effective for your content and advertising strategies.
Brainstorm New Ideas
While analyzing existing content and competitors' websites is a great way to get started with keyword research, it should only be considered the starting point. Once you have an idea of where your business stands regarding SEO visibility, start brainstorming new ideas to help you reach a wider audience. This includes long-tail keywords, question-based searches, and other creative ideas.
Use Keyword Research Tools
Many keyword research tools help you find new terms to target. For example, Google's Keyword Planner is an excellent option for discovering potential keywords and estimating search volume and competition levels. There are also tools like Moz's Keyword Explorer, which offer comprehensive data on each keyword, including related phrases and topics.
Monitor Results
As always, the last step in the process is to monitor your progress by monitoring search engine results pages. Without monitoring your results, you won't be able to determine whether or not your keyword research efforts are paying off. This will allow you to see how well your content performs concerning rankings and traffic. It also allows you to identify new opportunities and tweak existing campaigns for maximum effectiveness.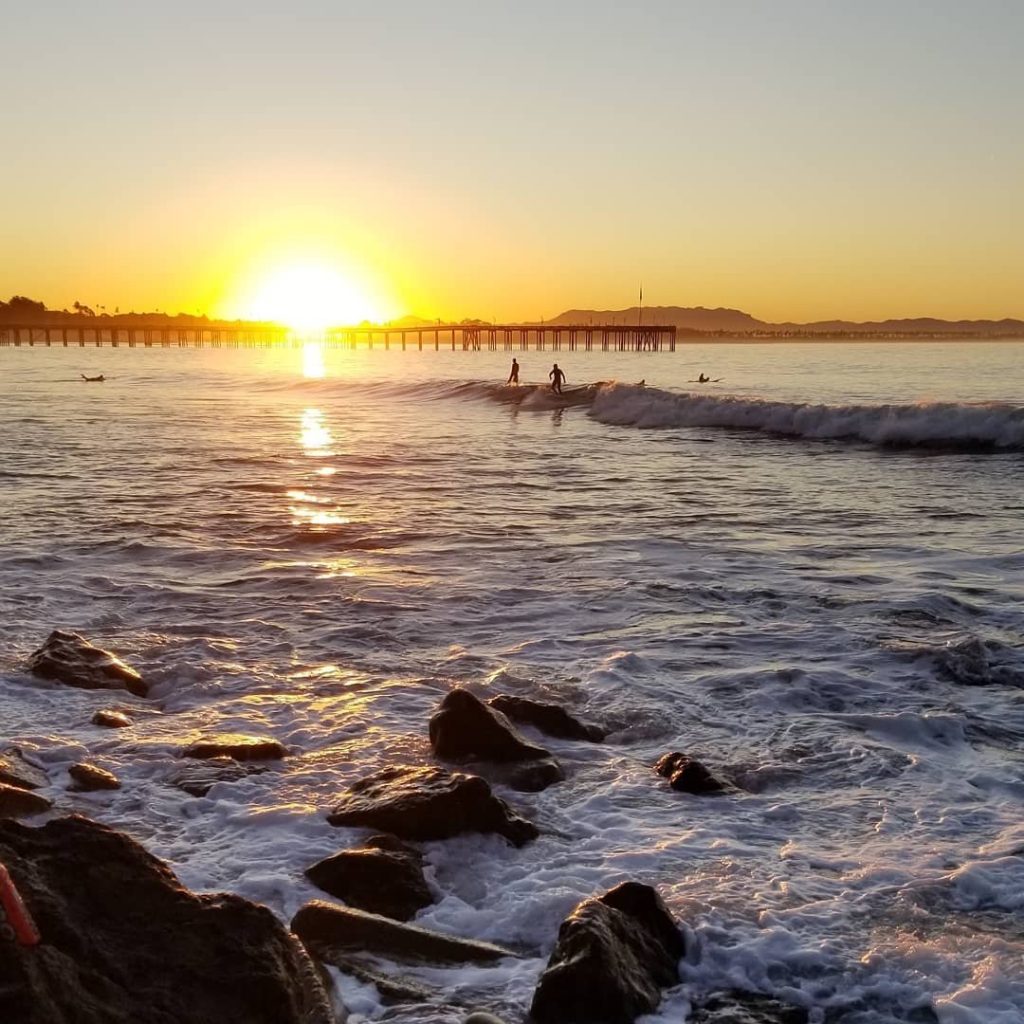 SEO Best Practices Yesterday and Today
Search engine optimization has changed a great deal over the years. It used to be heavily focused on keyword density and quantity of backlinks. You could stuff your pages full of high-search volume keywords and the search engines would index your site and send traffic.
However, over the years, Google has become dominant among search engines mostly because of its smart algorithms. It did this through directing web traffic to sites that offer valuable content and a good user experience. As a result, the methods that worked in the past no longer work. Now, it's all about quality over quantity.
What does this mean for your site? Here are a few things Google looks for when evaluating websites:
Fresh Content. Google likes sites that are updated regularly. This is why it's a good idea to add a blog to your static company webpage. A blog gives you the chance to add content on a regular basis, which tells Google it's up to date.
Real Value. Real value means that your site solves problems, answers questions, and provides relief for your visitors. People come there looking for information and your site delivers on its promises. It's not stuffed with low-quality content and it's not purely promotional.
Good User Experience. A good user experience simply means your site is fun and easy to use. It's visually appealing with plenty of images. It's easy to understand and navigate. You clearly tell your visitors how to find the information they're looking for on the site's pages. It also provides a great experience across all devices your visitors use to access it.
Topic Relevance. Your website's content is relevant to the keywords it targets and the products and services it offers. Even your sales funnels and copywriting is relevant to your overall website.
Quality Backlinks. The backlinks coming into the site are from authority websites in your niche or relevant to your topic. The quality of these links is more important than the number of links you have coming in.
When you know understand more about SEO and which keywords give you the most visibility in search results pages, you will create content that resonates with potential customers and improves your overall rankings. In addition, doing research upfront will help ensure that you're targeting the correct terms and providing an excellent experience for those who visit your website. So don't be afraid to research keywords; it will pay off over time.
I'm author, publisher, and entrepreneur Connie Ragen Green and would love to connect with you. If you are new to the world of online entrepreneurship please check out my comprehensive training on how to set up Funnels That Click and learn how to gain an unfair advantage when it comes to building a lucrative online business.