Online Marketing Tips Podcast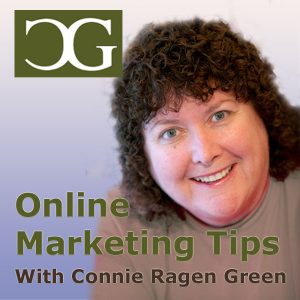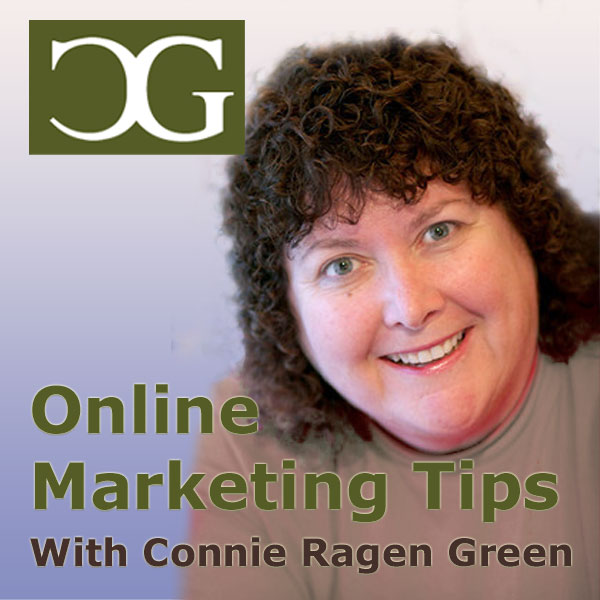 Do you need help with your online marketing? In this episode of the Online Marketing Tips Podcast With Connie Ragen Green, my newest podcast series, I discuss the importance of attending live events. The events included in this podcast call were NAMS (Novice to Advanced Marketing Systems) where I have been on the faculty since 2011; Dennis Becker's Earn 1K a Day seminar where I have spoken the past two years; and my own upcoming event, the Weekend Marketer Live workshop in Las Vegas October 11-13.
My calls are interactive so that you may be heard. During this call I am joined my many of my students who share their questions, concerns, and accomplishments with their online business in regards to attending live marketing events, seminars, and workshops. This time we discussed how to add audio to presentations, tools for taking screenshots, article marketing and content creation, WordPress themes, hosting your own teleseminars, choosing the best events to attend, and much more.
These are the reasons you'll want to attend live events:
Learn new strategies by continuing to be a student
Connect with prospects, clients, and friends
Move out of your comfort zone
Find people to Mastermind with after it's over
Make JV (joint venture) connections
This podcast and these online marketing tips are intended to teach you how you can take your business to the next level quickly and effectively, and as a way for me to share my very Case Studies, secrets, and advice on creating a profitable and lucrative online business using the 'multiple income streams' approach. Each session is first recorded live as a teleseminar, and then repurposed into a podcast to extend my reach to the world. Please join my list to be included on these calls, and be sure to introduce yourself and share your site for optimal exposure for years to come!
If you're looking for the Study Guide for this podcast, go to this page and choose 'August 14, 2013'. These are intended to help you to get the most out of my training and resources as you build your online business.
Also, you can now pick up my popular training on winning affiliate contests and other online marketing tips for only seven dollars at Affiliate Contest Secrets. Use the discount code CONTEST to bring the price down to $7. This training has been updated for 2013 with the latest information, strategies, and Case Studies for you to use in your own business.
Podcast: Play in new window | Download
Subscribe: Apple Podcasts | RSS