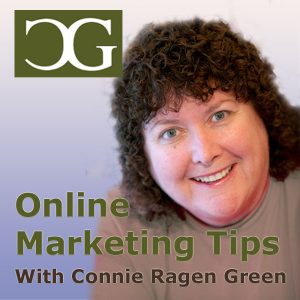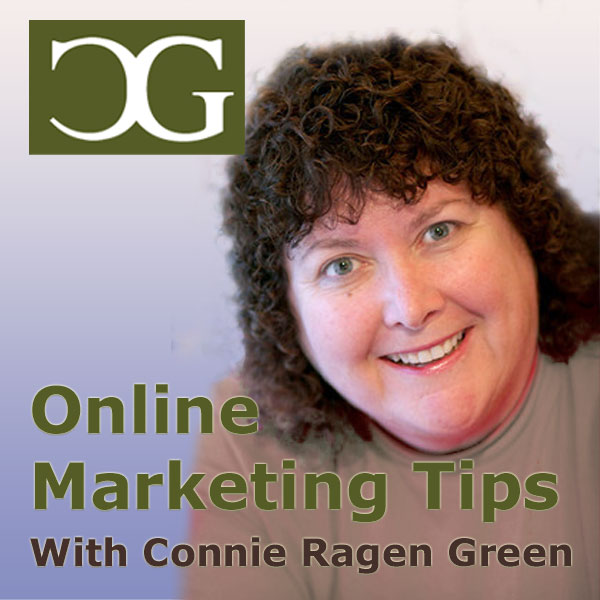 In this fifth episode of Online Marketing Tips With Connie Ragen Green, my new podcast series, I discuss all things Kindle! I shared my experiences as an author or eight books and contributor to many more, and how to get started as an author in this ever-changing marketplace.
I also answer questions on a variety of topics related to writing eBooks, books for Kindle, paperback books, and hard covers. Our discussion included when and how to use Kindle Select, my strategy for publishing both with Create Space and Kindle, how long your book should be, why marketing your books is so important, the proper format for Kindle, recent changes to the Amazon affiliate program regarding free Kindle books, pricing your books for maximum profit potential, using press releases to sell more books, turning your books into products, and much more.
Be sure to download your Study Guide to follow along with the podcast. I always create these to give you a frame of reference as to what I am discussing during that episode, as well as to share valuable resources with you.
Be sure to subscribe to this new podcast series over at iTunes
Podcast: Play in new window | Download
Subscribe: Apple Podcasts | RSS