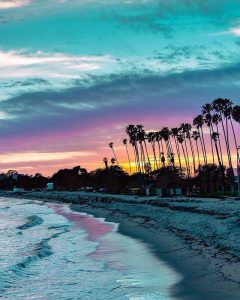 Repurposing your content will help you to get your name out to more people and to create more products to sell or give away. When you make a blog post, expand it into an article and submit that article to the article directories. If you have already written an eBook or white paper, repurpose the material you have written into articles, essays, white papers, and even teleseminars.
People want to receive information in different formats. Repurposing is a way to give many people access to your content in the form that is best for them.
***Scroll to the bottom of this post to download your Special Report on "53 Ways to Repurpose Content"
Online entrepreneurship is a way to replace or supplement your income and work from wherever you are in world with an internet connection. I'm a former classroom teacher and real estate broker and residential appraiser who left it all behind to come online in 2006. Now I'm the author of more than twenty bestselling books, an international speaker on the topics of entrepreneurship and authorship, and an online marketing strategist for solopreneurs and corporations around the world. You can do the same thing if this is your goal.
I'm author, publisher, and entrepreneur Connie Ragen Green. Please take a look at the training from my friend and colleague Jim Edwards on how to write your eBook in as little as 7 days and build your online empire this month.